Join the SevillaEle community!
A private group in which we accompany you to master Spanish in any situation
SevillaEle Community

has been specially created for all those people who share a goal, to grow on their journey towards confidence and mastery of Spanish.
The Sevilla ELE community is ideal whether you live in Seville, Madrid, Paris, New York, Seoul or anywhere in the world!

You will have a private group where you can practice your Spanish with the support of monthly teaching materials, recommendations, advice and guidance from experts who will accompany you during the trip and help you gain confidence.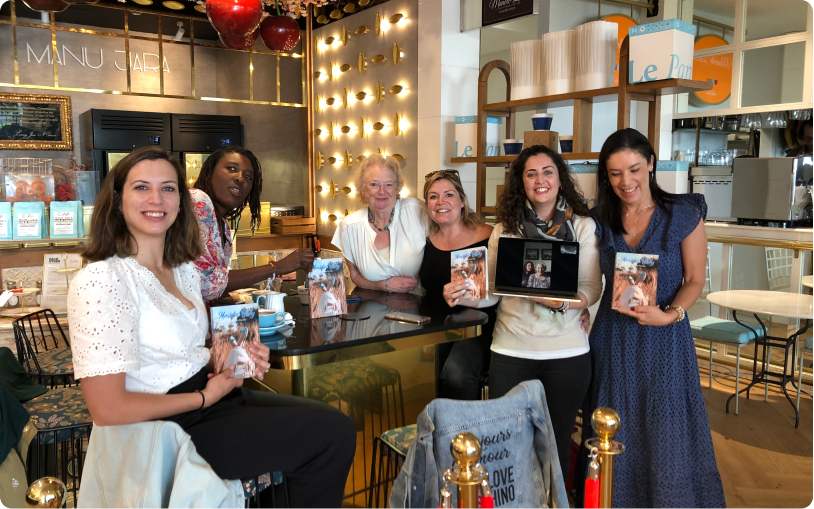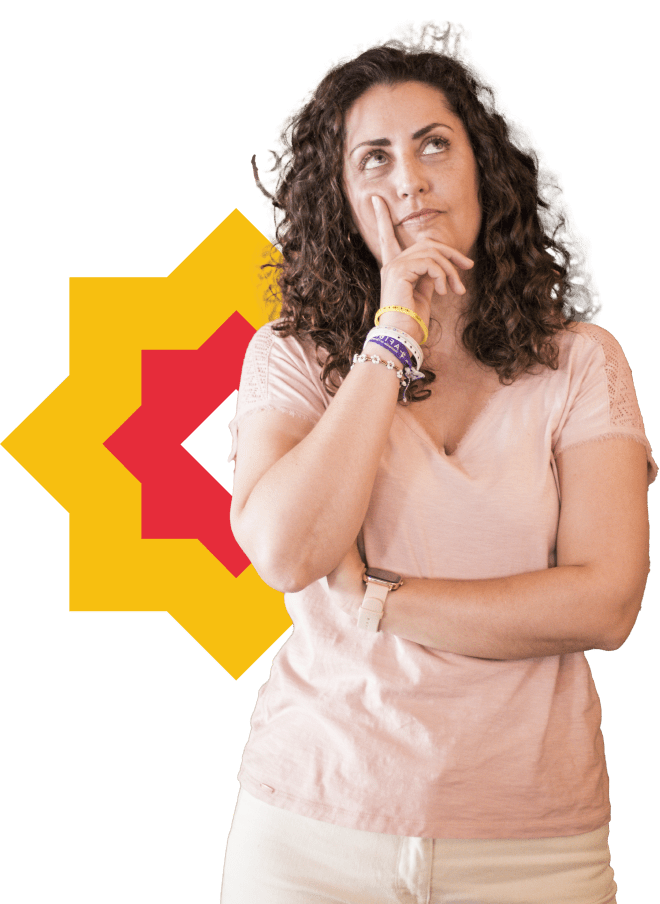 Is SevillaEle Community for me?
We know that your daily routine can be tough, especially if you are living in a foreign country or learning a new language independently.

You never find the time to improve your Spanish and that makes you have doubts, uncertainty, fear and frustration with your progress. You feel that it takes a long time to learn the language and you never finish mastering it and that affects your confidence and the way you relate to each other. However, we have good news: we are here to help you!
What can you get within our community?
Access to services from collaborators specialized in areas such as health, legal, IT…
Practice Spanish with students who share your same goals
 
 
Monthly support with materials and weekly practice opportunities and live workshops
Increased confidence and fluency in Spanish with the guidance of experts
Spanish cultural experiences and useful tips for daily life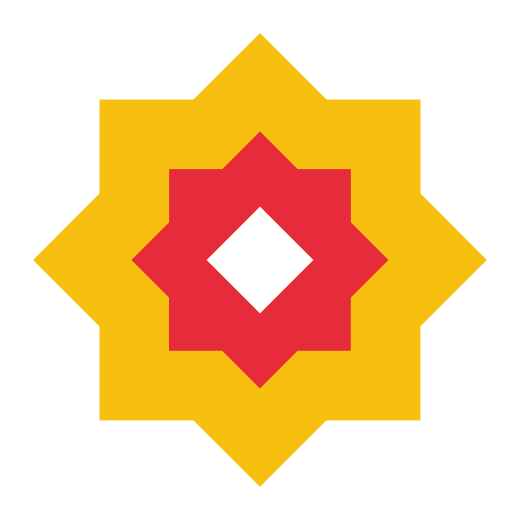 Our mission is that you do not feel alone on this journey, accelerate your progress, expand your network of contacts and, why not, have fun along the way.
What membership is for me?
The SevillaEle community is focused on both beginners and advanced students, since we have a private platform for members only in which we will share with you all these recommendations, practices, content, experiences… and everything focused on Spanish!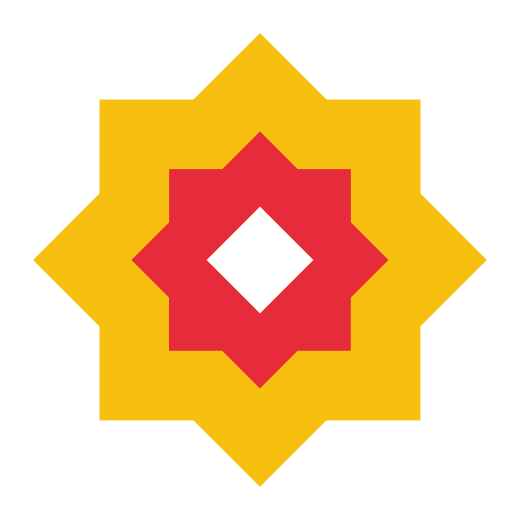 How does Seville ELE Community work?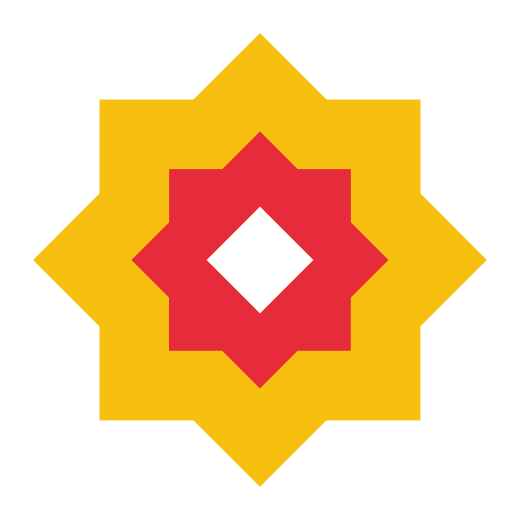 What do our students say?
This is what they think of our training
Es una programa muy bueno con una profesora que hace que el proceso de aprendizaje sea fácil y divertido. Me gusta mucho que aprendimos cultura española en las clases. Creo que es una parte muy importante del aprendizaje de un idioma.
Sin duda. Estoy impresionada para la pasión de Cristina por su trabajo. Es una otra manera para mi de aprender porque soy más de la escuela clásica pero ahora que he probado su método de aprender, soy fan.