Join us in person in Seville or from anywhere in the world
Discover a world of words and emotions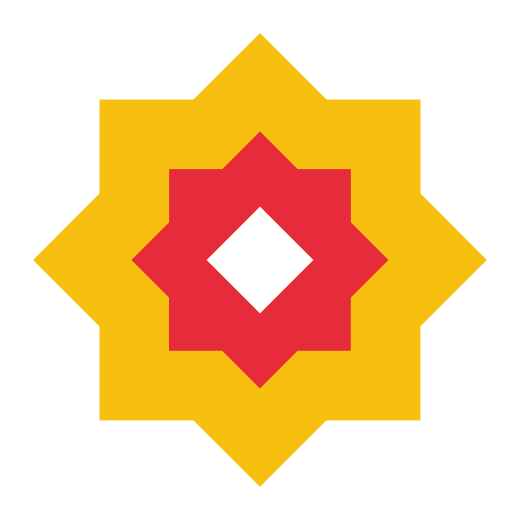 Reading club to learn Spanish
One of our most demanded services is our fantastic Book Club. At SevillaEle we are lovers of reading , we are one of those people who love to snuggle up on the sofa with a blanket and their favorite drink (hot chocolate, tea, coffee, orange juice or why not… a good wine!) and enjoy reading.

With our own methodology in which you will see how your Spanish grows and your vocabulary is expanded chapter after chapter . Every year we read between 3 and 5 books, all by Spanish-speaking authors. A perfect opportunity to practice your Spanish through reading and if you're lucky… Even meet the author of the book you're going to read!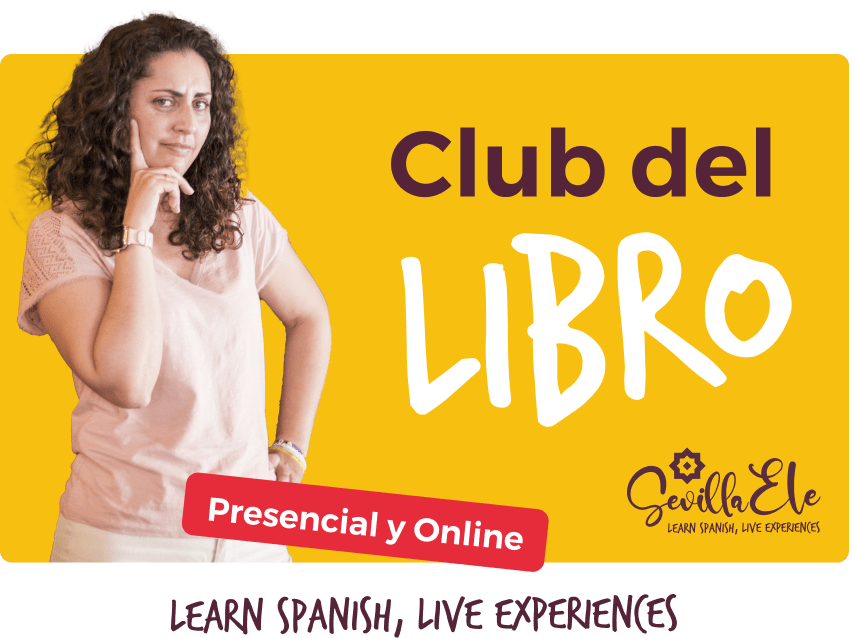 How does the book club work?
Guided reading
where we will indicate which chapters to read and the activities prior to each session.
 
 
Extra activities
to improve your Spanish and your reading skills.
You will strengthen knowledge by working on your vocabulary, reading comprehension, and written and oral expression
Participate from anywhere in the world, both in person in Seville and in online sessions
 
 
Enjoy reading and a greater knowledge and learning of Spanish
 
Every week we offer you the opportunity to participate in our 75-minute classes both in person and online . You have no excuse! You will have an expert teacher who will accompany you during the sessions.

In person we will meet in different cafes and tapas bars in Seville, having the perfect opportunity to get to know new places, talk, choose our favorite coffee or tapa and have an incredible time. And, online, you will have the opportunity to take a short break during your day. It does not matter if you are at home, in the office or in a cafe. You just need a good internet connection and a great desire to practice!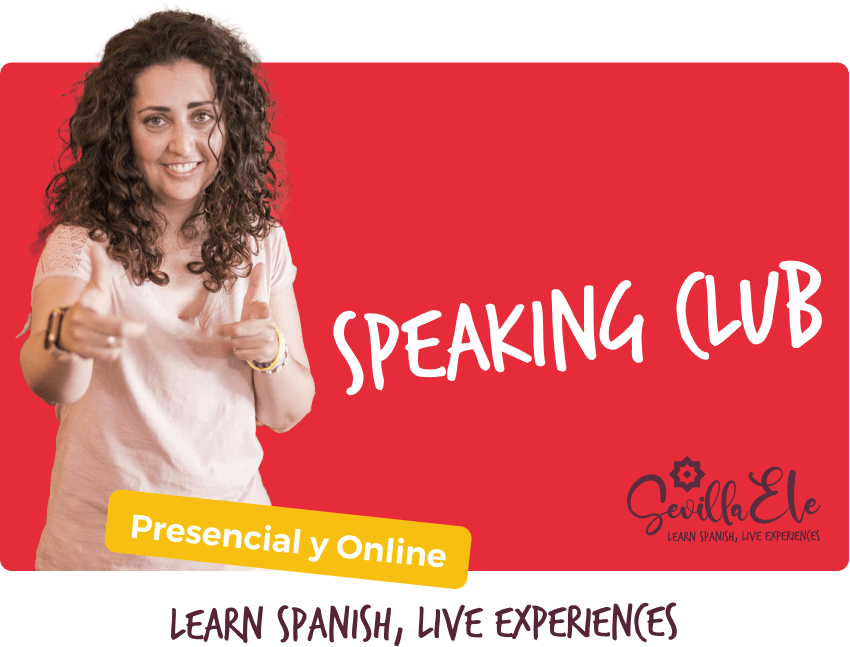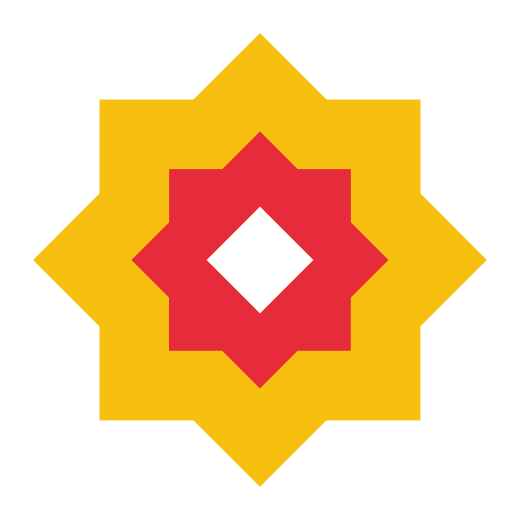 Perfect for those who want to speak like a native
SevillaEle Speaking Club
is for you if…
(*compulsory drink not included).
You can cancel your classes 24 hours before the start of it.
Our classes are aimed at intermediate-advanced students of all levels.
Choose your level and access the class program.