Learn Spanish and discover our language in a unique way without leaving home
Both in private and group sessions
Whether you want to give your Spanish a boost, or if you don't like groups or prefer to have something more personalized , our private classes are the best option.

With an exclusive work plan, classes focused on your strengths and weaknesses, a personalized methodology based on your needs and tastes. You will see a fast and effective improvement in your language skills.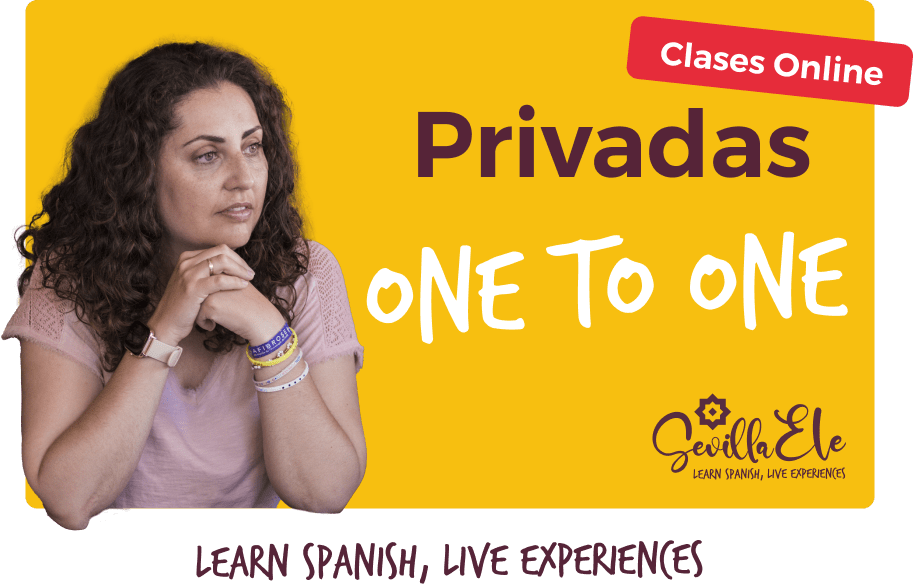 What are the advantages of One-to-One Classes?
We prepare a personalized work plan for you
Unique classes focused on your strengths and weaknesses
You will have an exclusive teacher, all for you!
We will create a methodology according to your needs and tastes
You will see how your abilities improve effectively and quickly
These are the packs we have for you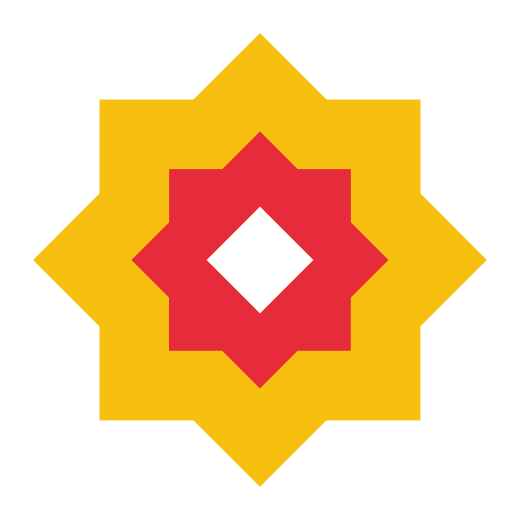 What will you find in your private classes?
This is what they include:
If you're looking for a perfect way to share what you've learned with students who have similar needs , network with others, and also save some money, this option is for you.

It is the perfect opportunity to improve your Spanish without feeling the pressure of a traditional class . Perfect for those people who seek tranquility, flexibility and naturalness when learning from anywhere in the world. You just need a good internet connection, a laptop and a great desire to learn!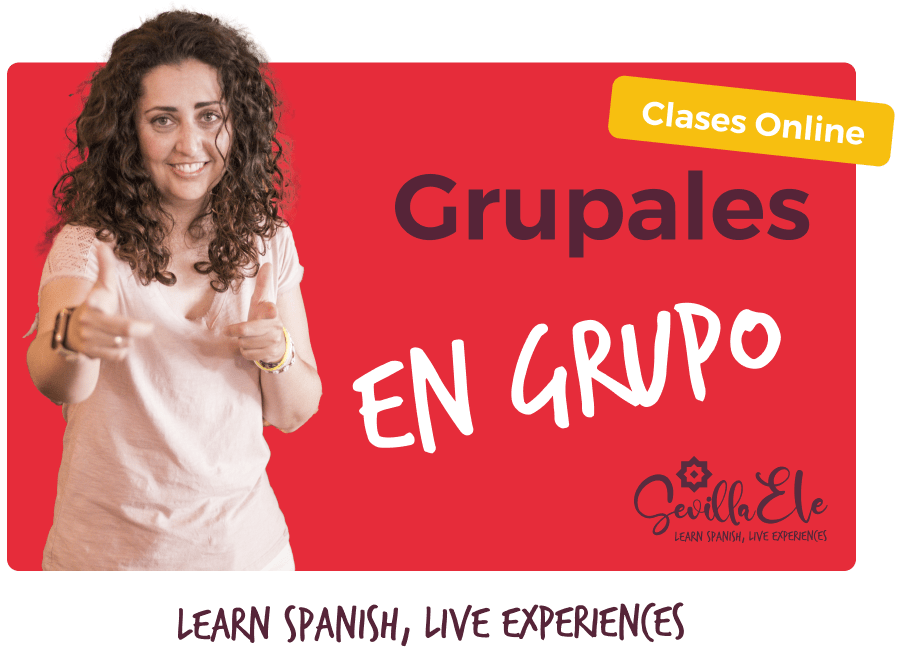 Monday: 10:30-11:50 and Wednesday: 15:30-16:50/ 19:00-20:50
Intermediate Beginners (A2)
Tuesday: 9:30-10:50 and Tuesday: 14:00-15:20
Wednesday: 1:30 p.m.-2:50 p.m. and Thursday: 5:30 p.m.-6:50 p.m.
Wednesday: 10:30-11:50 and Thursday: 17:00-18:20
Wednesday: 9:30-10:50 and Wednesday: 17:30-18:50
Thursday: 11:00-12:20 and Thursday: 19:00-20:50
*Enrolment of €35/year
*When paying the full course we give you the enrollment fee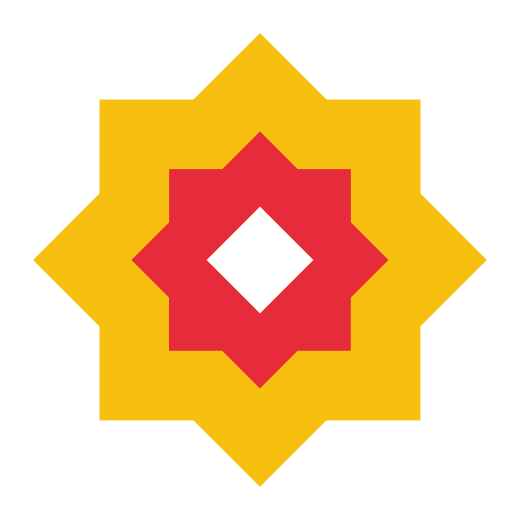 What will you find in your group classes?
This is what they include: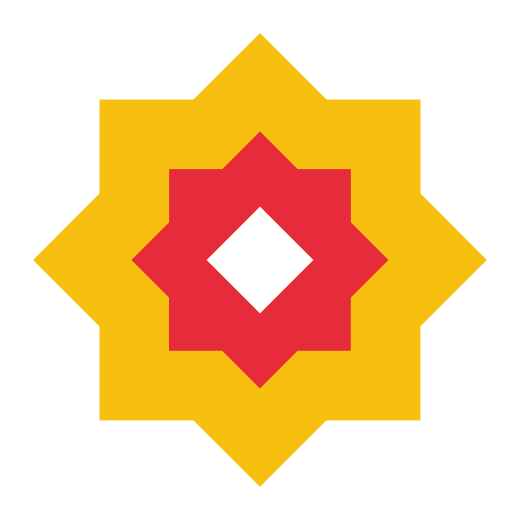 What do our students say?
This is what they think of our training
I strongly recommend Sevilla eLe. The classes are well prepared to best serve specific student needs & adapted to promote the best learning environment. In my personal experience Sevilla eLe has enabled me to become more confident about speaking & continuing to develop my abilities.
Es una programa muy bueno con una profesora que hace que el proceso de aprendizaje sea fácil y divertido. Me gusta mucho que aprendimos cultura española en las clases. Creo que es una parte muy importante del aprendizaje de un idioma.
Yes. I have worked with Cristina for many years and the progression of my skills has been consistent year on year. Whilst there are the usual worksheets one would expect, the best part is the personalisation of the lessons. We are not stuck on pages of simplified tasks to go over and over, it is far more dynamic than this. We have had detailed discussions on running a business, living in Spain, legal processes, mindset and other professional themes. You get back what you put in with Cristina and I believe that a person's time is better spent with another human rather than a generic app like Babbel.
Sin duda. Estoy impresionada para la pasión de Cristina por su trabajo. Es una otra manera para mi de aprender porque soy más de la escuela clásica pero ahora que he probado su método de aprender, soy fan.