Learn Spanish through real experiences to gain confidence and fluency when communicating
Begin a unique journey towards Spanish with SevillaEle and 
discover a revolutionary way of learning Spanish
 in an attractive, real, dynamic and very participative way that will hook you from the first moment.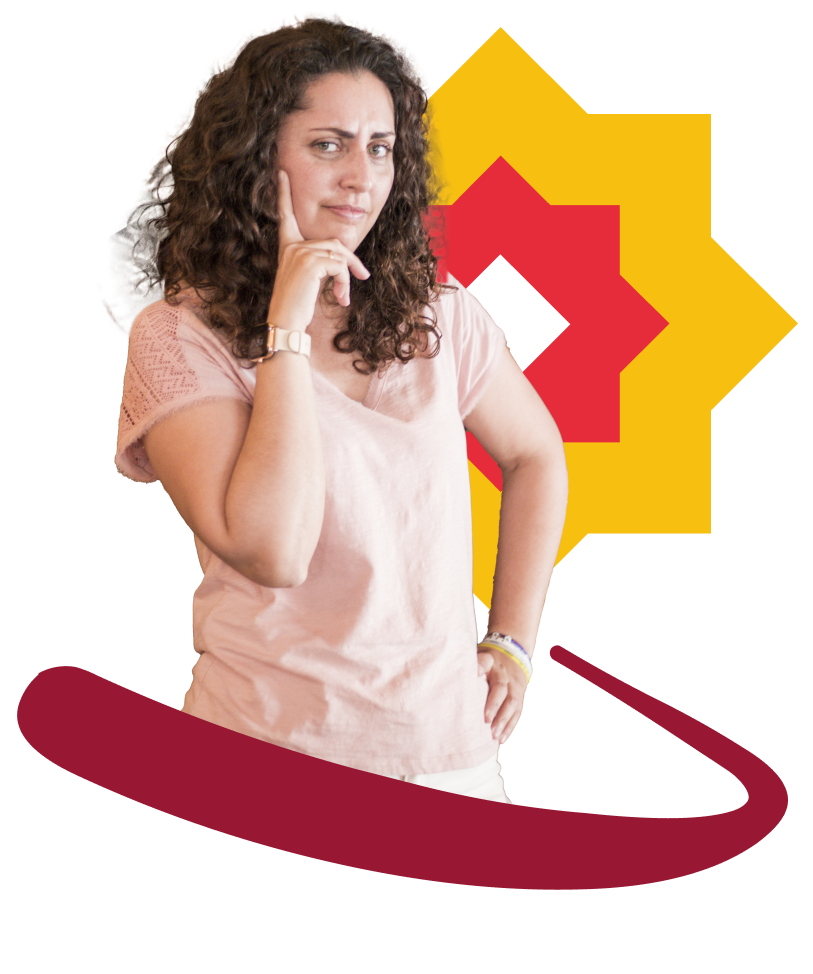 At SevillaEle we use our own rules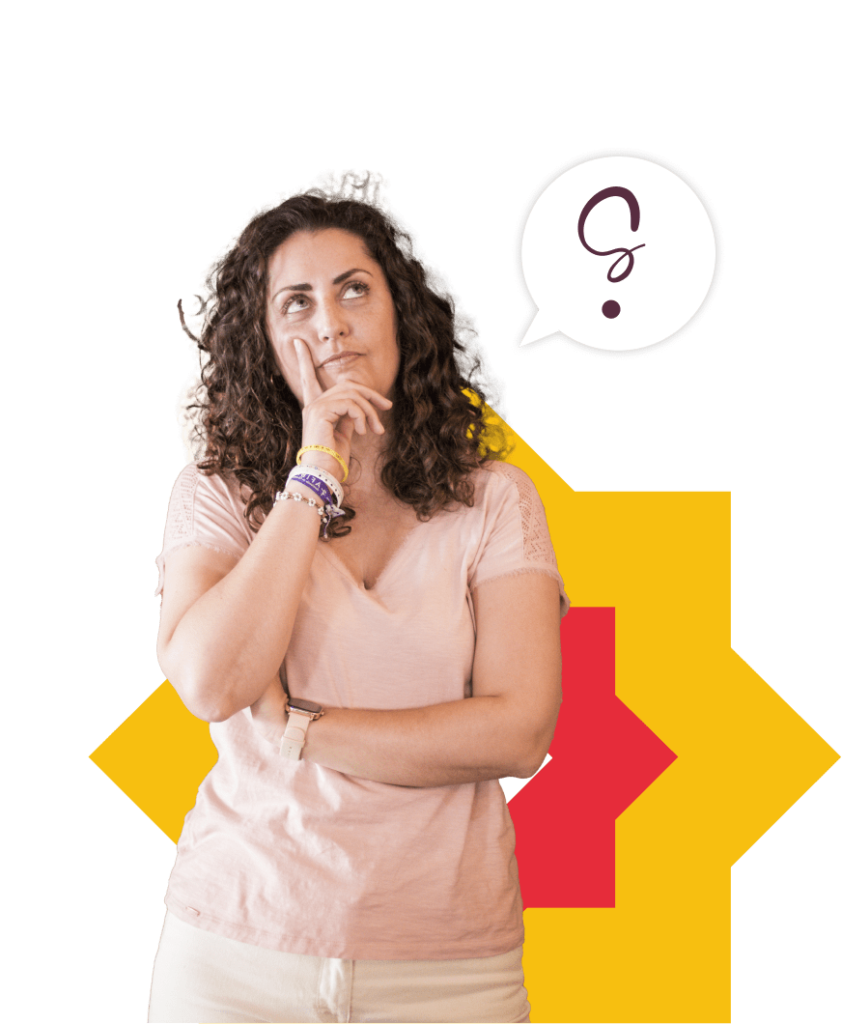 Still don't know if SevillaEle is for you?
Whether you have lived in Seville for two weeks or 10 years, or if you are preparing your visit or your new life in our city, SevillaEle will help you with your Spanish.

Every day students come to us who do not find the motivation to improve their Spanish, who lack confidence and fluency despite years of living in Spain or learning Spanish . They come to us unmotivated and afraid to speak Spanish, but we offer them the support and resources they need, making their confidence and love for Spanish and our culture resurface more eager than ever.

Our goal is for you to lose your fear of speaking and have fun.We encourage you to cross your limits and expose yourself to situations in which you would not normally use Spanish or are afraid to do so.
Learn online or in person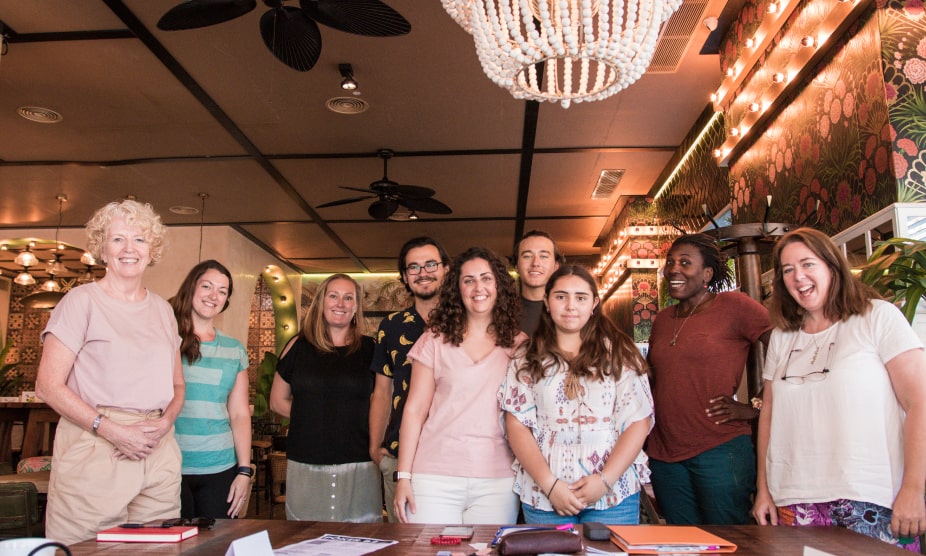 On-site training
Whatever you want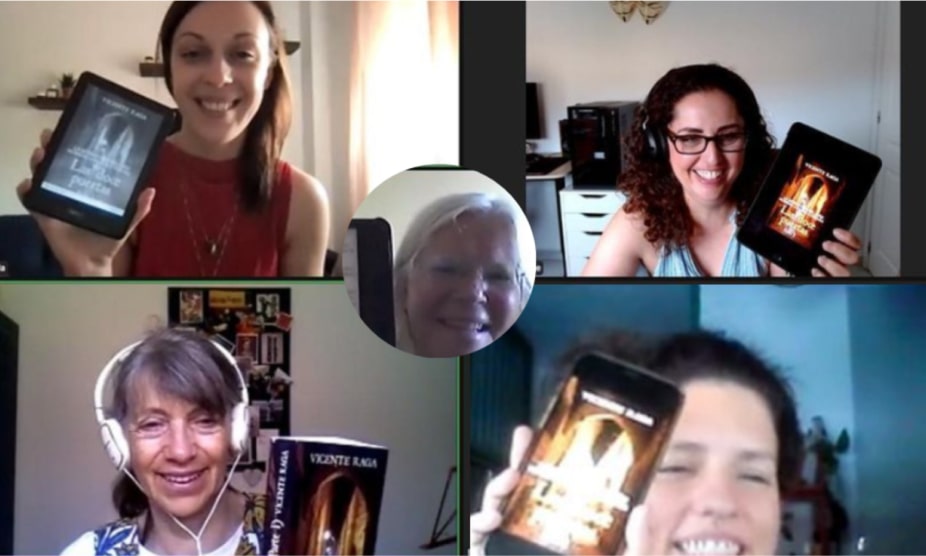 Online Classes
One to one or in a group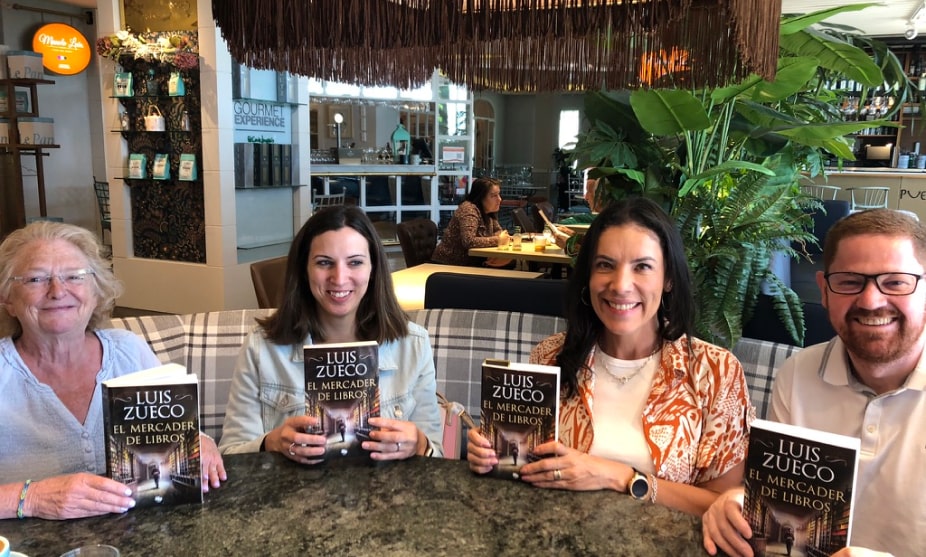 book club
In Seville or wherever you are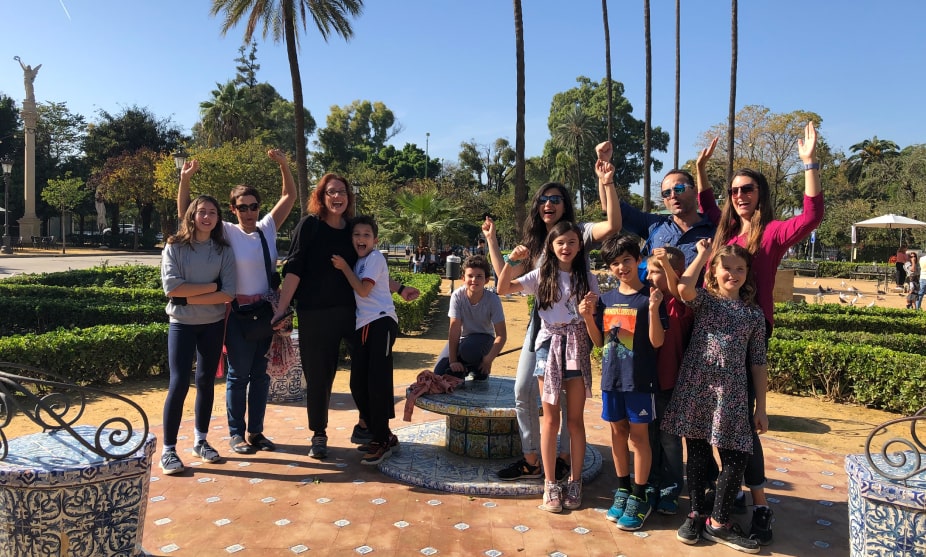 Workshops & Master Class
live training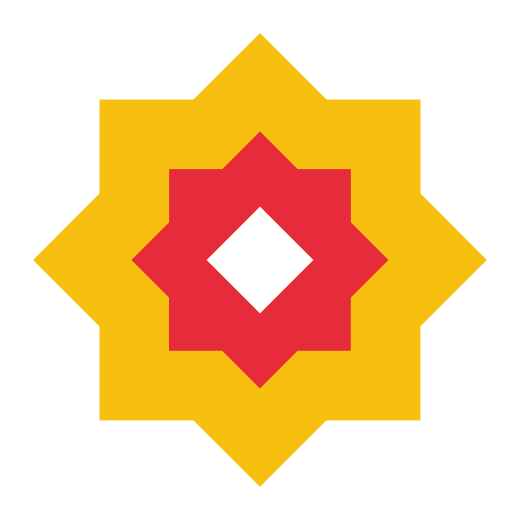 What do our students say?
This is what they think of our training
Es una programa muy bueno con una profesora que hace que el proceso de aprendizaje sea fácil y divertido. Me gusta mucho que aprendimos cultura española en las clases. Creo que es una parte muy importante del aprendizaje de un idioma.
Sin duda. Estoy impresionada para la pasión de Cristina por su trabajo. Es una otra manera para mi de aprender porque soy más de la escuela clásica pero ahora que he probado su método de aprender, soy fan.